2022 Pride Guide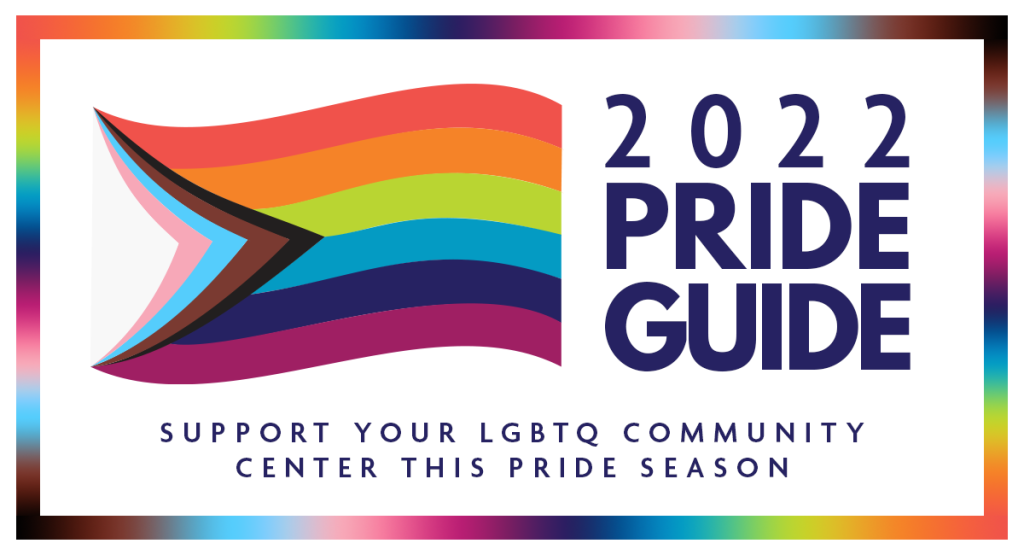 Welcome to our 2022 Pride Guide! We've compiled all of our third-party Pride fundraisers, benefits, and events into one, easy to find place. Check out each section below to see what we've got going on, and be sure to check back regularly for updates!
Featured Partners
Eureka Heights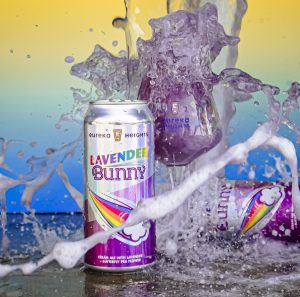 Get ready to paint the town PURPLE with us AGAIN! Eureka Heights is back with their wonderful summer libation, just in time for Pride! It's fabulous and unique, just like you….it's LAVENDER BUNNY. 
The name alone makes you want to try it, but you won't regret it once you do! With its stunning purple hue, it is just as fun to look at as it is to drink! 
Check out Eureka Heights' Pride page to find a local bar carrying Lavender Bunny! A portion of the proceeds of Eureka Heights Lavender Bunny sold will benefit the Montrose Center!
Michael's Cookie Jar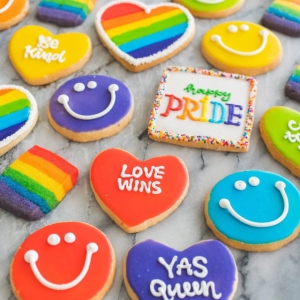 June is Gay Pride Month! This year Michael's Cookie Jar is donating 10% of all pride cookie sales to the Montrose Center's Hatch Youth program.
Consistent with most of our charitable giving, the Hatch Youth program works with kids & young people. Hatch Youth is dedicated to empowering LGBTQ adolescents, ages 13-20, to become responsible citizens and positive contributors to society.
Common Bond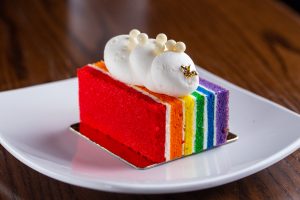 During Pride Month, Common Bond will donate a portion of proceeds from a limited-time entremet to the Montrose Center! The $7 entremet boasts vibrantly colored layers of cake with cream cheese icing and is topped with whipped cream, white chocolate pearls and edible gold flecks. What a fun and delicious way to celebrate pride!
Events
Promotional Partners